Step-by-Step process for Canara bank net banking registration 2023. How to Canara bank net banking login and reset password online at canarabank.com
Canara Bank Net Banking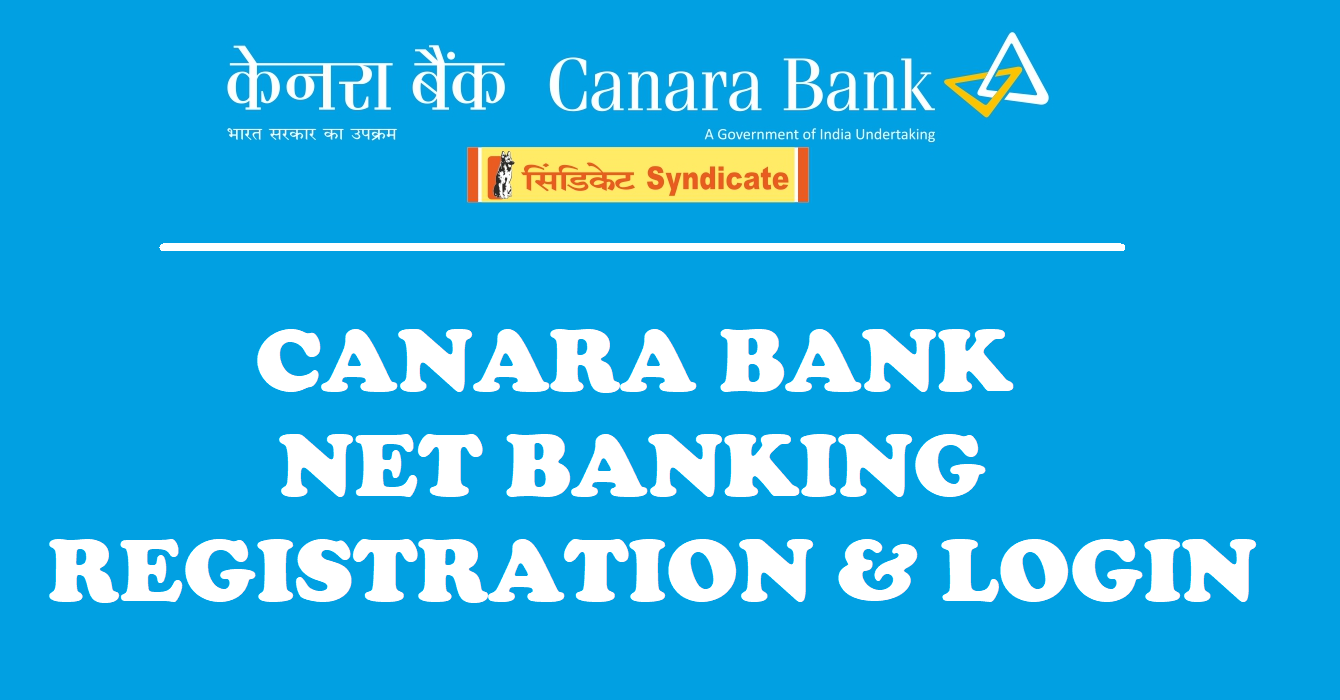 Lets get into the topic. Canara is one of the well known banks in India. Recently, Syndicate bank was merged in to Canara bank. Now Canara bank will provide services to more customers. It has grown in an exponential manner from couple of decades. Canara bank established in 1906. Now it has more than a century of history. Over the time. Bank adapting to changes and develops the services. Which in turn grows the services. It is a public sector undertaking bank.
Canara Bank Net banking Registration
Customer can utilize the online banking facility. Canara banks incurs latest technology in internet banking. It uses digital assistance system for creating an account. For customer enquiry and assistance online. To make use of this services. Customer should register for online banking services. Following paragraph will guide to register for internet banking.
First, visit Canara bank official website.
https://canarabank.com/NET_Banking.aspx
Select "Net Banking – Retail"
Click on "New User" button. For first time user registration in Canara net banking.
Customer should agree Terms and Conditions. By clicking on "Agree" button.
On the next page, customer should enter details. Like Debit / Credit card information, Customer id, Registered mobile number.
After filling all the require information. Click "I Agree" button on the bottom of the page.
A one-time password will be sent to RMN. You should enter the OTP password twice to reconfirm. Click on "Submit" button.
Finally, Customer should select a login password. Customer should again retype login password to conform. Click on "Submit" button.
Hooray ! A success message will display along with User id. Customers should make a note of user id.
Canara Bank Internet Banking Login
Customer should register for net banking to login. If wasn't registered yet. We already discussed in the previous paragraphs. Logging in to Canara bank online banking is an easy process. After account registration, You will get Canara bank user id. You need user id for login to online banking. Step-by-step process for login as follows.
First visit the Canara Bank Retail login page. https://candi.canarabank.in/omnichannel.
Enter Canara bank User id and password.
You should enter the captcha code displayed on the image.
At last click on "Login" button.
How To Create/Reset Internet banking Password
Generally most of the people forgot many things. One among them is passwords. Usually, we use different password for different things. Likewise if you forgot Canara bank internet banking password. You can reset password online. No need to visit bank. It is simple and ease process. We will walk you through the process. Follow the below steps. To Create/reset Canara bank online banking password.
Go to Canara bank retail internet banking login page.
Click on the "Create/Reset Login Password"
On the pop-up dialog. Enter User id, DOB, account number, account type and new password.
Click on the "Submit" button.